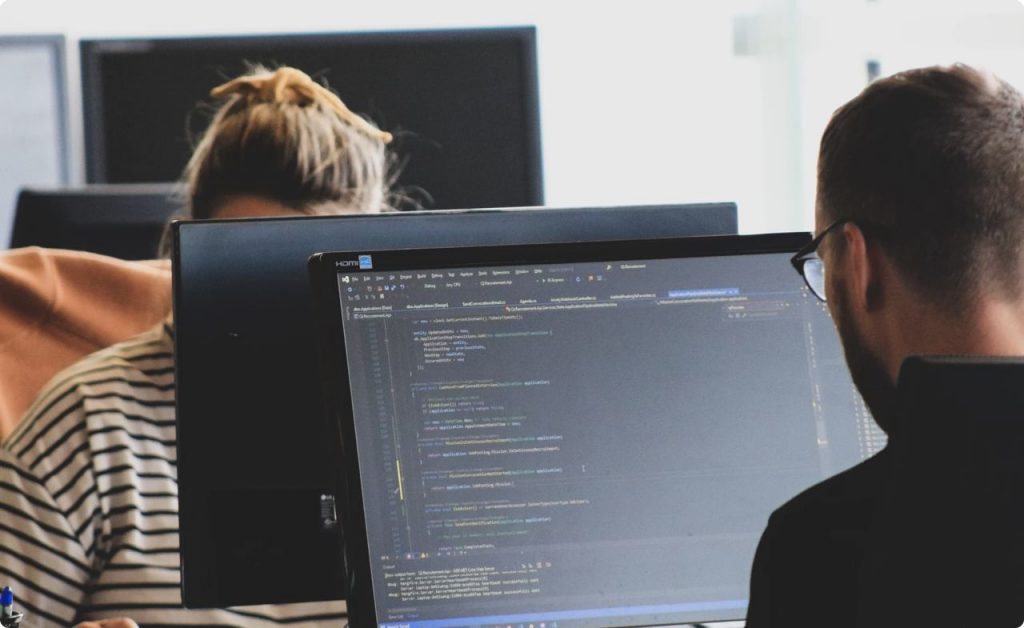 Is this a familiar scenario to you – a client wants you to set up an integration on their site (a new payment provider, marketing system, POS system, etc etc), you set it up but you run into an issue. One specific feature that the client requested is incompatible with the integration. So naturally you reach out to the developers of the integration and ask them if they can implement this one simple feature. Only to be turned down immediately or to receive no response at all. Sounds familiar?
This happened to us constantly. That's why we at BjornTech take customer enablement and customer support very seriously. We design all of our solutions with the intention that it can adapt to any sort of setup. And if you notice that something is missing in one of our solutions, we'll be happy to discuss it with you.
Other benefits of using our solutions include:
Some form of free trial or free tier – allowing you to get familiar with our solutions.
Ability to buy subscriptions on behalf of your clients – allowing you to offer this a managed service
Knowledgeable and friendly support – we got your back!
So look no further – try out our solutions today!