Smooth setup
Get the plugin up and running in minutes. Install directly from the WordPress plugin store.
Affordable and predictible
No hidden costs. No exorbitant prices. Just a small, flat fee per month for every plugin.
We're here for you!
Not sure how to get started? Need a feature added? Found a bug? Don't worry – we're here to help!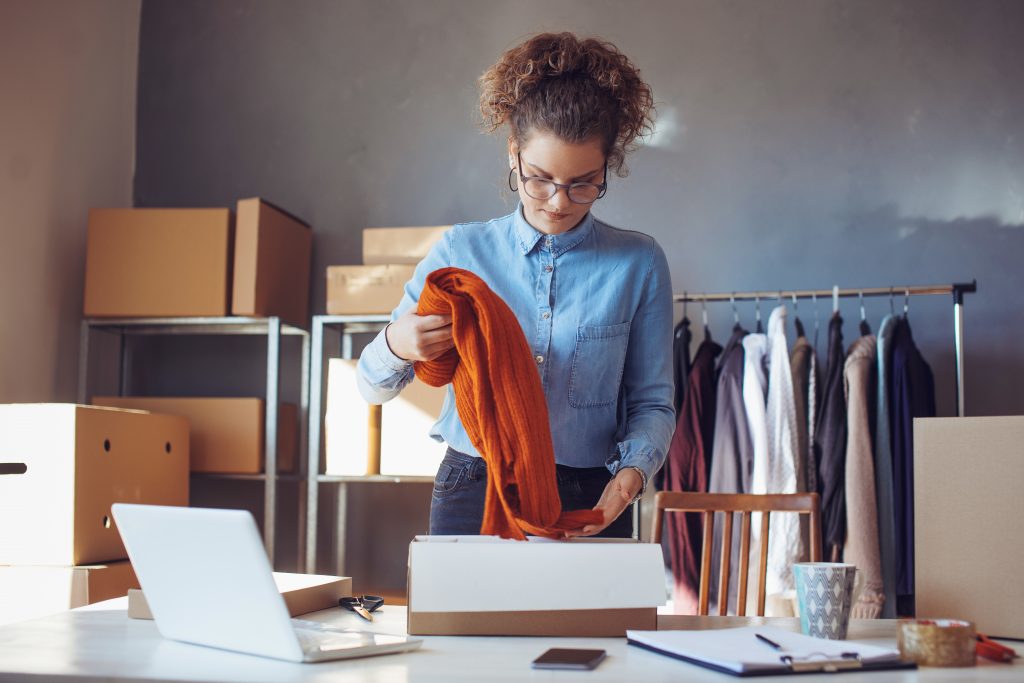 Running a business is hard and very time consuming. Trust us – we've been there. That's how we got started. Now we want to share our work with the world.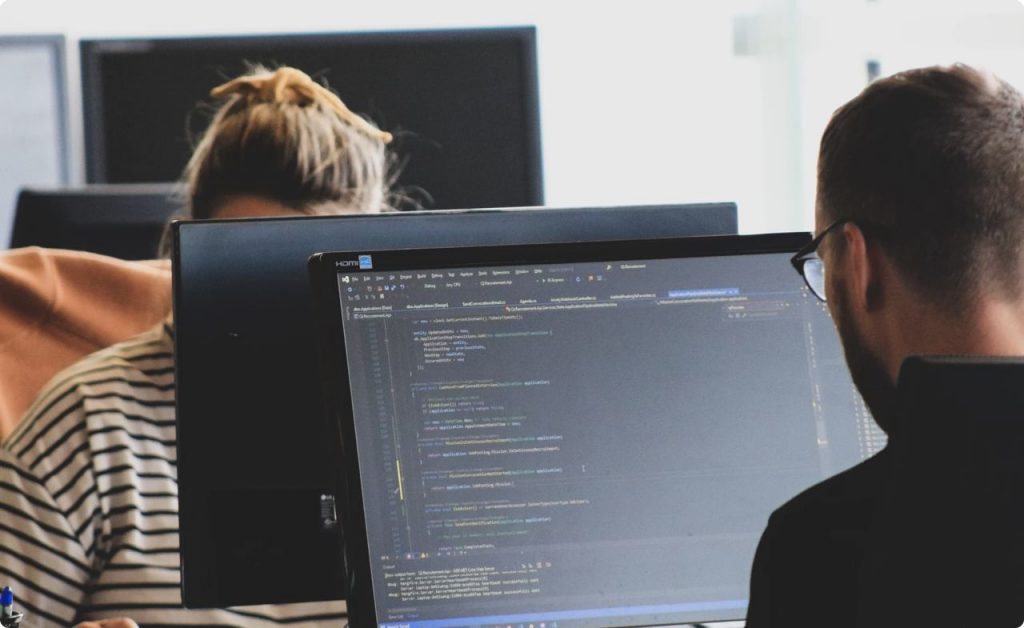 A plugin experience like no other. Say goodbye to custom code snippets and lousy support. BjornTech offers solutions and support that helps you satisfy each of your clients' unique needs. Sounds too good to be true? Well, it's not.
Tired of correcting errors to your e-commerce clients' invoices? BjornTech to the rescue! We'll automate the flow of information into the accounting system so that you can focus on what you love.